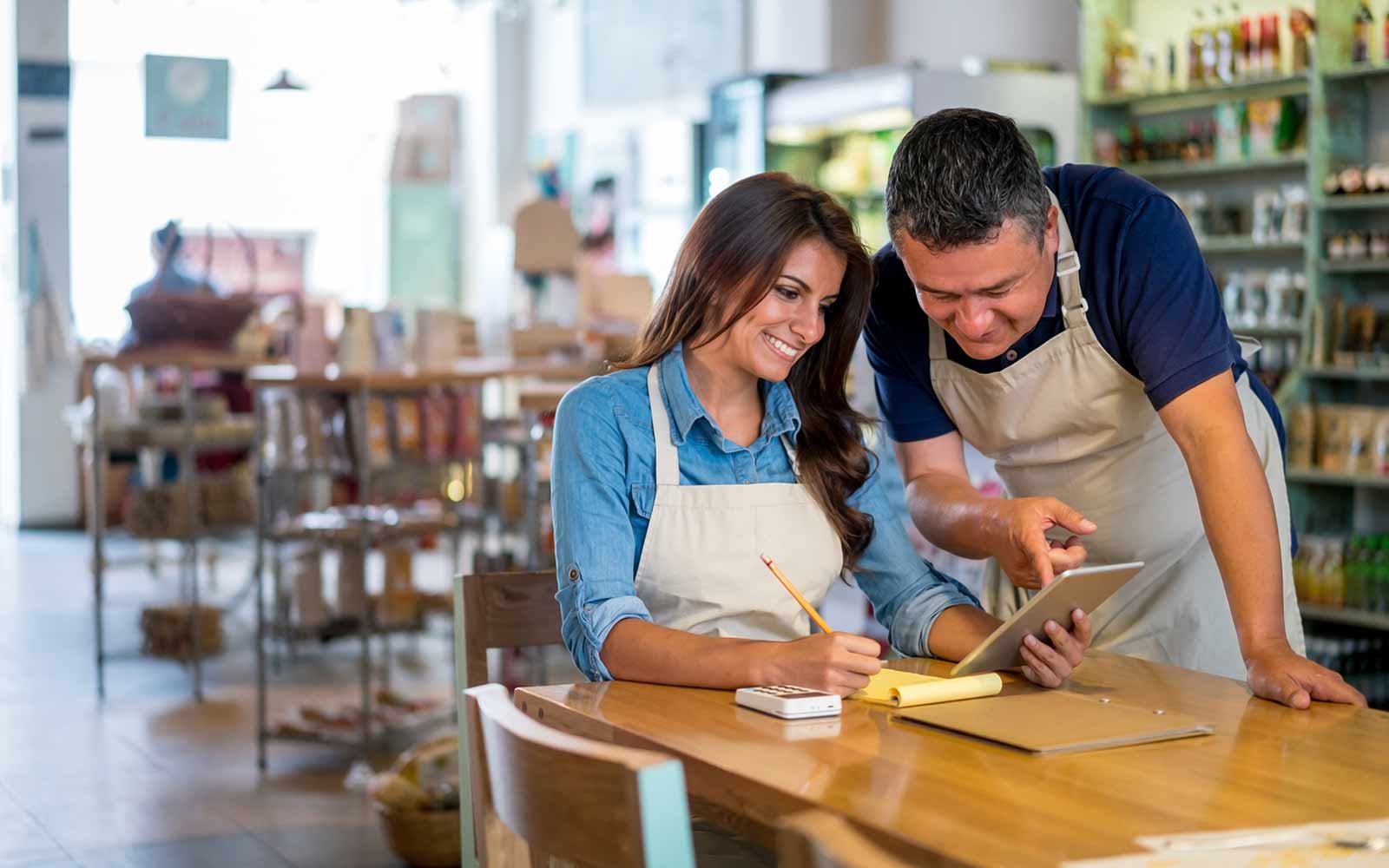 Get a business cash advance of up to $250,000 fast!
At BizCashAdvances, our name says it all.
If you need fast cash for your small business, you've come to the right place. We specialize in business cash advances, which are a great solution if credit cards and debit cards are your main sources of revenue. Here's how it works: BizCashAdvances provides a lump sum of cash up front that you will pay back with a percentage of your company's future sales. You won't need to make a large monthly payment every month. Instead, you will repay your cash advance with fixed daily or weekly deductions from your business bank account. Our approval requirements are easy, and cash is provided fast.
Get $5,000 to $250,000
3 to 18 month terms
No collateral needed
No financial docs needed
All credit considered
Single, fixed payment
No UCC filing required
Cash provided in just days
Step 1
Our simple application can be completed in just a few minutes.
Step 2
We will evaluate the information you provide and contact you with a decision.
Step 3
 Upon approval, sign your agreement and we will provide you with cash… fast.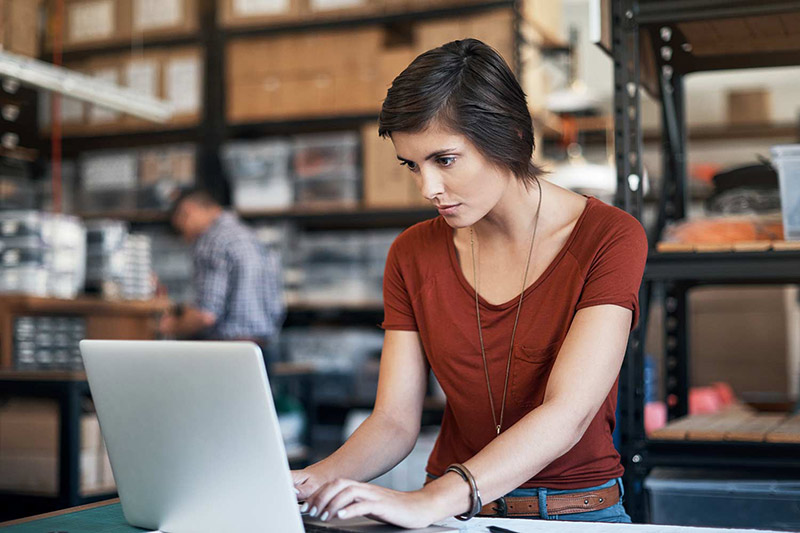 Easy approval requirements.
BizCashAdvances doesn't want anything to prevent you from getting the cash that your small business needs. That's why we some of the easiest approval requirements that you will find.
You will be eligible if your business has been operating for one year or more, and it has at least $10,000 in monthly credit card and debit card deposits. If you are applying for $250,000 or less, you won't need to put up any collateral, or waste time going through your old tax returns.
What you can use your business cash advance for.
A business cash advance from BizCashAdvances can be used for a wide variety of daily business needs, including inventory, employee payroll, business taxes, advertising, and legal fees, among others. In addition, you can use your cash advance to keep your business running during slow sales months. For example, some independent retailers and restaurants experience a boom during the summer, but they wind up dealing with cash flow issues in the winter.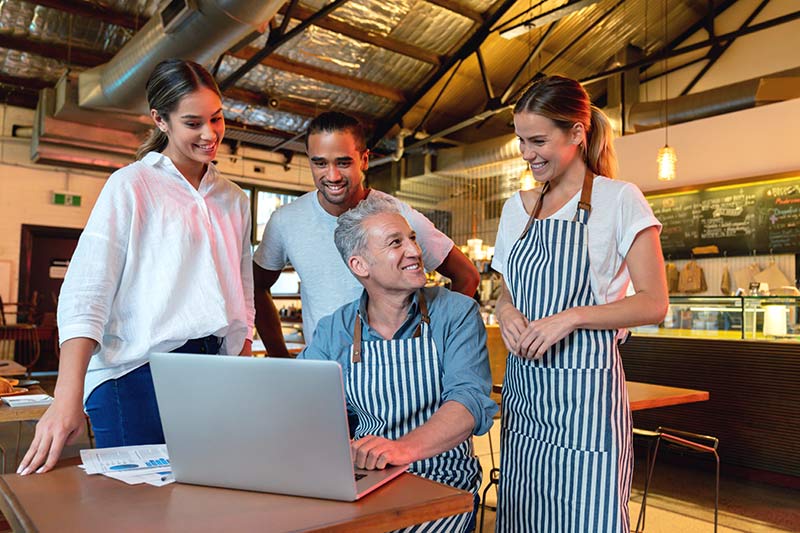 Why choose BizCashAdvances?
BizCashAdvances can create a business cash advance program based around the individual needs of your business. Not only that, we will make the entire application and approval process quick and easy, and one of our business cash advance experts will always be available to answer any questions you have. This, along with our ability to provide fast funding, is why we're the trusted choice of countless small businesses just like yours.