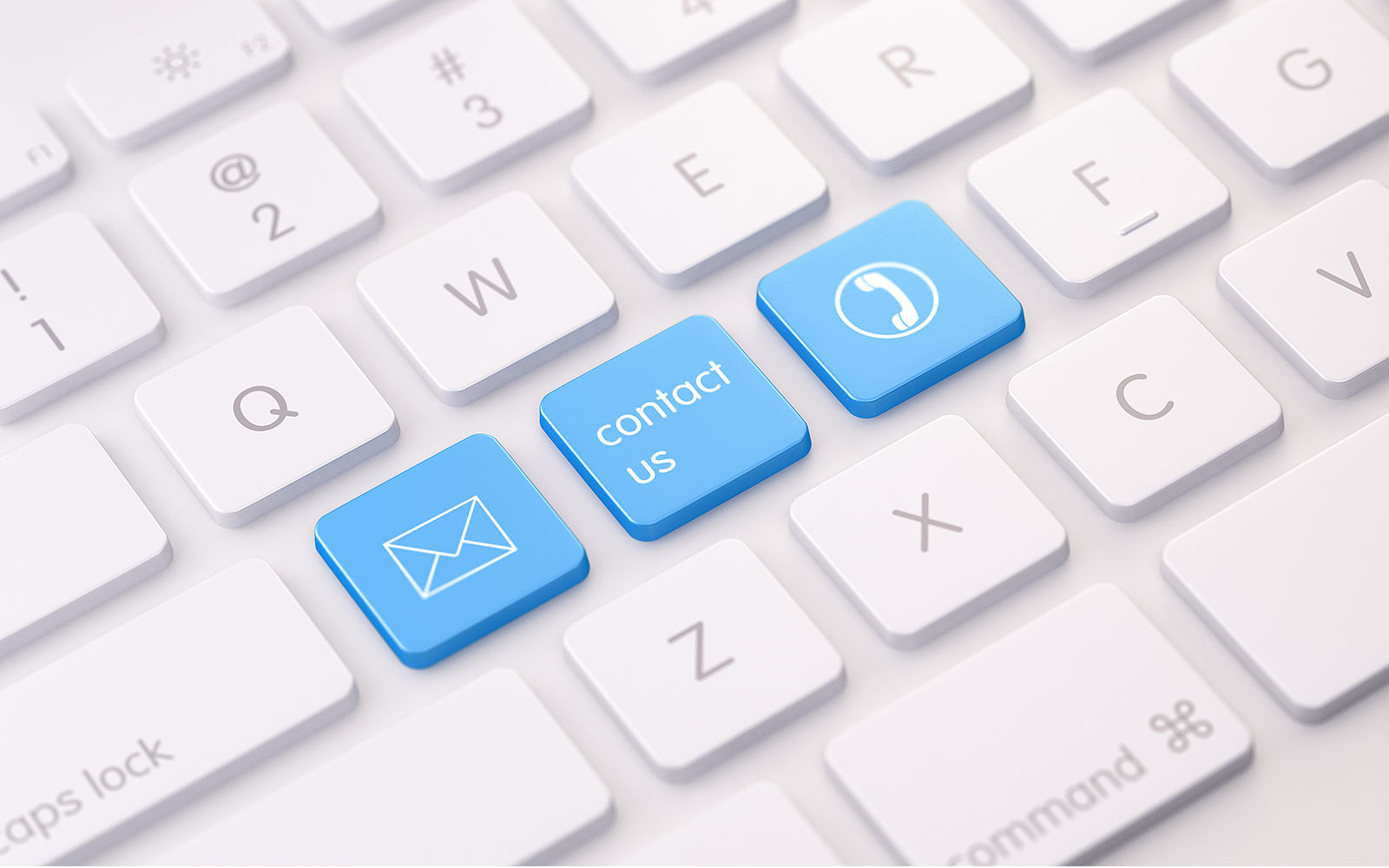 Contact us.
Our business cash advance experts
are just a phone call or email away.
Whether you want to learn more about our business cash advances or just have a general question, our experts are here to help. Call us at (877) 202-2724, Monday through Friday, 7 am to 5 p.m. PST, or email us using this contact form.